Malibu 5Star Naturals has created all natural 30SPF Sunscreen and healing creams for horses and their humans.
All of our products are handmade in small batches with the finest quality, carefully selected all natural ingredients. Combined they stand as the best quality natural products on the market.
We produce all natural healing creams and sunscreen for horses and their humans. We believe that our products help improve the lives of horses and humans alike.
You can shop at www.Malibu5starnaturals.com with confidence. We have partnered with Authorize.net, a leading payment gateway since 1996, to accept credit cards and electronic check payments safely and securely for our customers. The Authorize.Net Payment Gateway manages the complex routing of sensitive customer information through the electronic check and credit card processing networks. See an online payments diagram to see how it works. The company adheres to strict industry standards for payment processing, including: 128-bit Secure Sockets Layer (SSL) technology for secure Internet Protocol (IP) transactions. Industry leading encryption hardware and software methods andsecurity protocols to protect customer information. Compliance with the Payment Card Industry Data Security Standard (PCI DSS). For additional information regarding the privacy of your sensitive cardholder data, please read the Authorize.Net Privacy Policy
Copyright 2012-2030 Malibu 5Star Naturals All rights Reserved
What we do
How we do it
jump into the future and

stop wearing chemicals

with our all natural & organic equestrian bath & beauty line of products
Find our products at these outstanding participating retail stores
Malibu 5Star Naturals Ambassador Riders 2019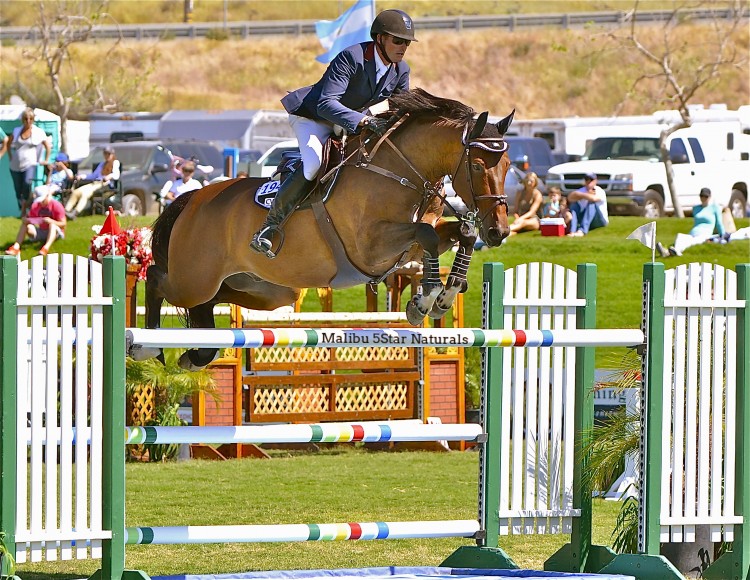 Eduardo Menezes Brazilian Olympian 2016
Michelle Parker & clintord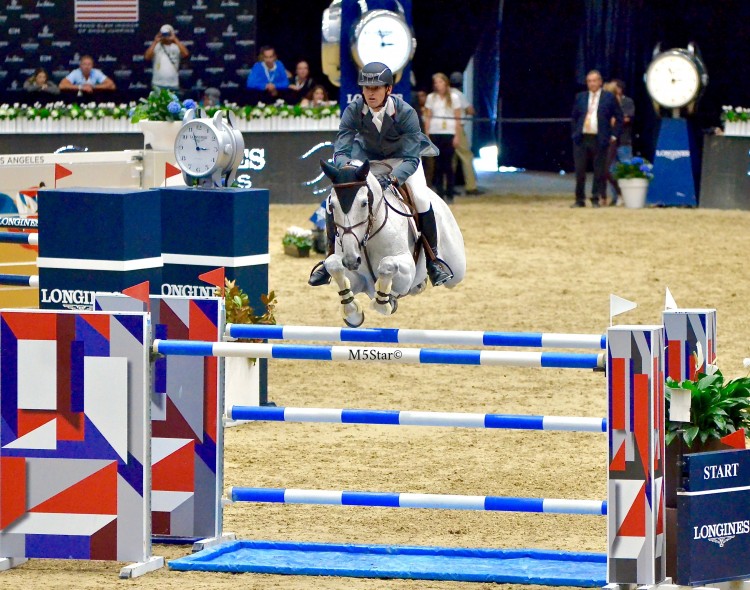 Eduardo Menezes Longines Masters of Los angeles 2016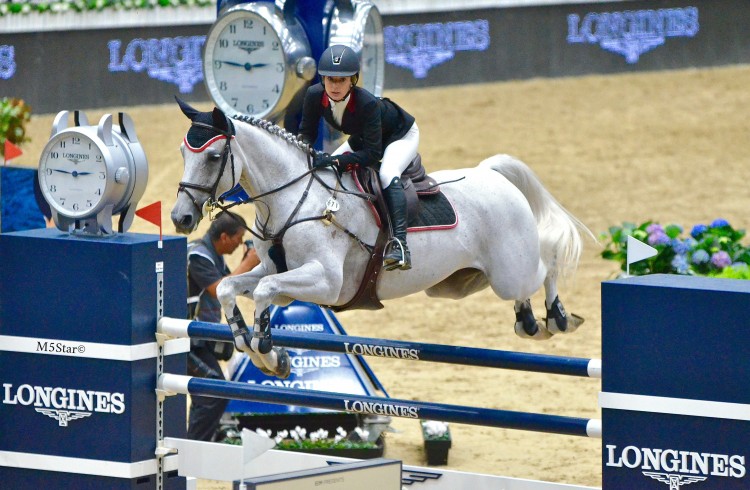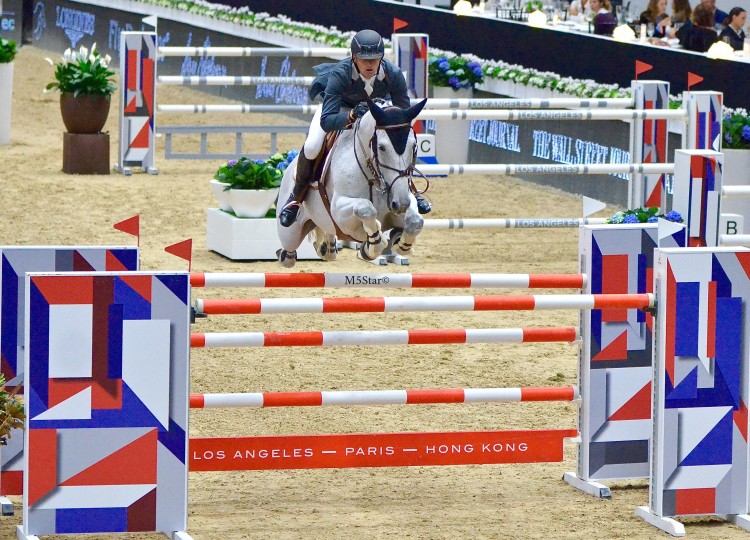 eduardo menezes Longines masters of los angeles 2016
FREE SHIPPING and free $25 gift for every $75 spent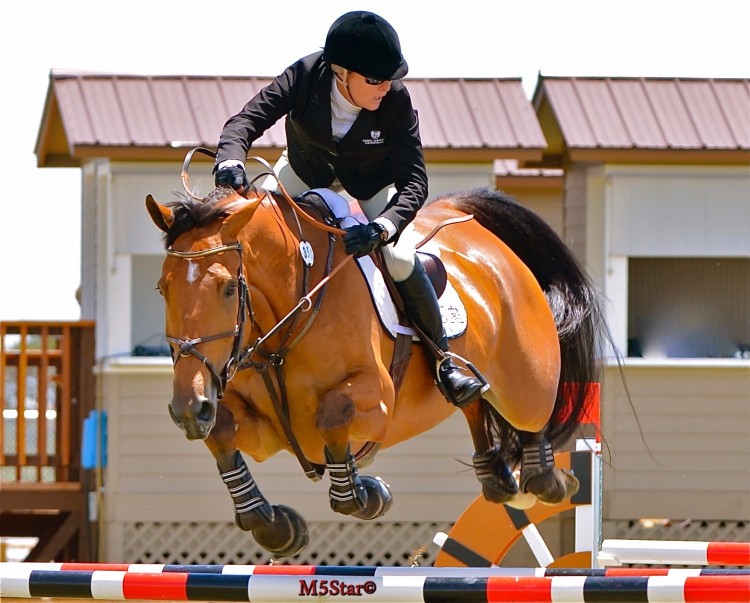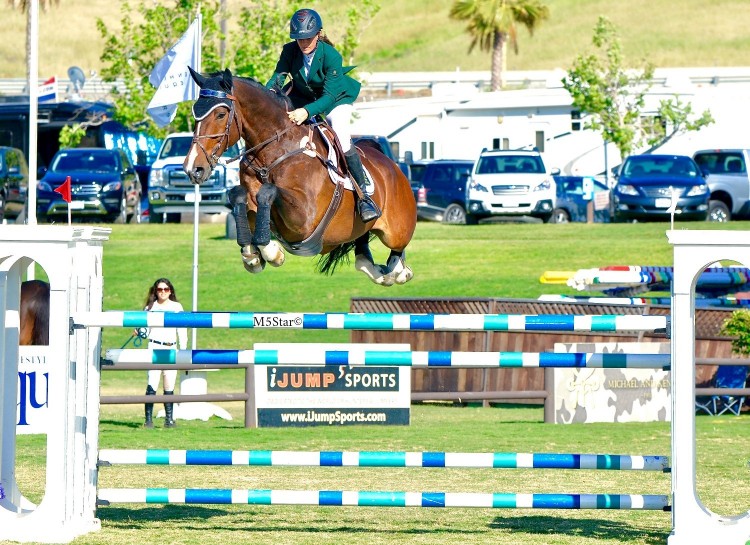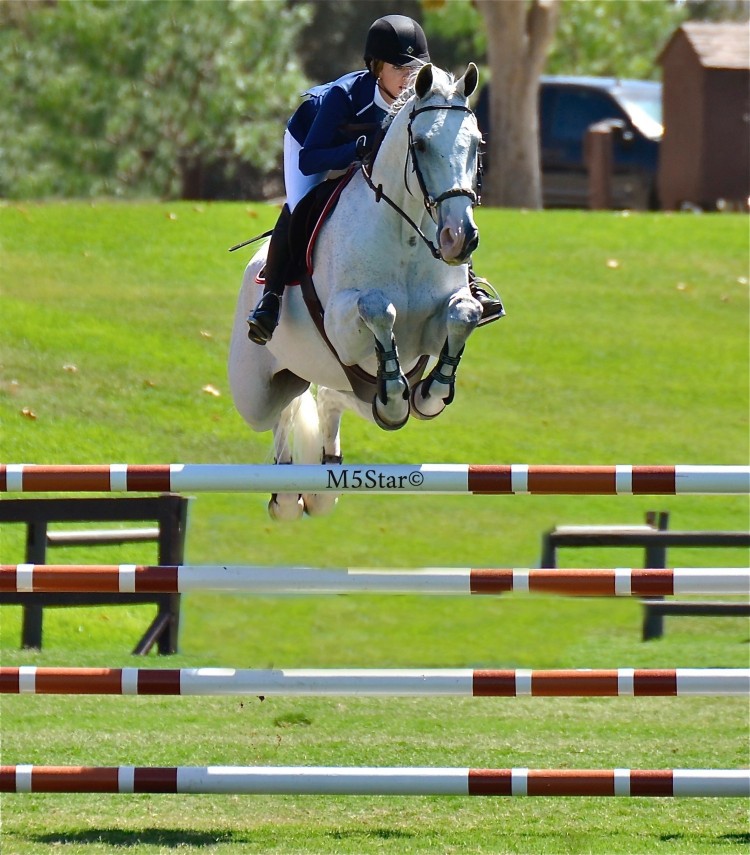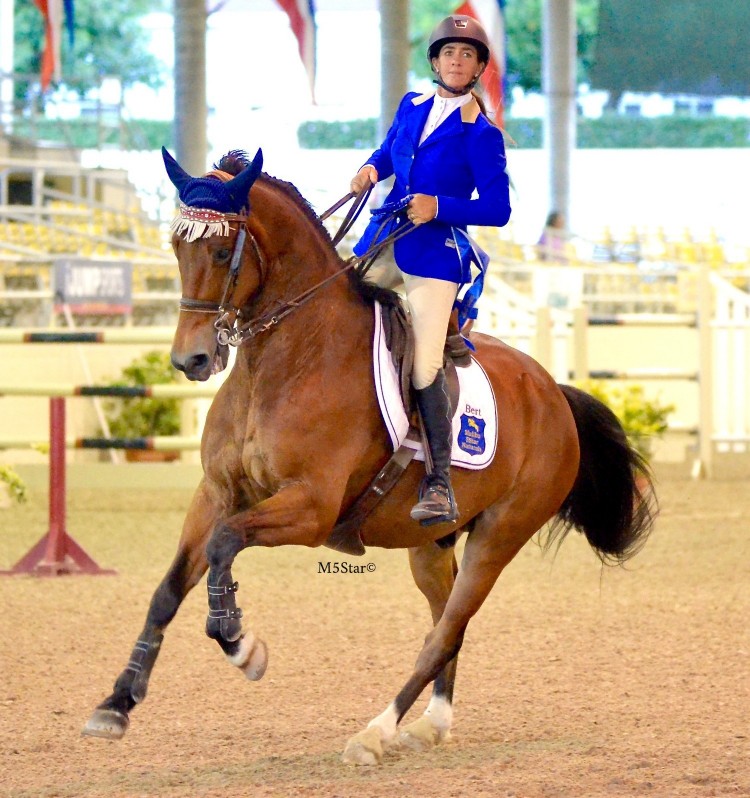 Ambassador Riders 2018

​​Susan Artes

​Jaime Barge
Rebecca Bruce
Theodore Boris
Jodie Camberg​
Max Doelger​
​Kristin Medall Simpson-Ferguson Hardin
Nicole Haunert
​Michelle Schuman Kerivan
Tanya Lavorchick

Dakoda mower​
Joie Gatlin
Jenni Martin Mcallister​
Eduardo Menezes
Hanna Mauritzson
Kilian McGrath
Kelly McKnight
Michelle Parker
Peter & nathalie Petschenig
Mandy Porter​
Jamie Sailor​
Stefanie Sapperstein
Lacy Stormes
Mark Watring

Juniors
Alyce Bittar
Amelie Bittar​
Crystal Cummings​
Nicolette Hirt(aged out-Amateur now)
Morgan Shayler
Zabel Kerivan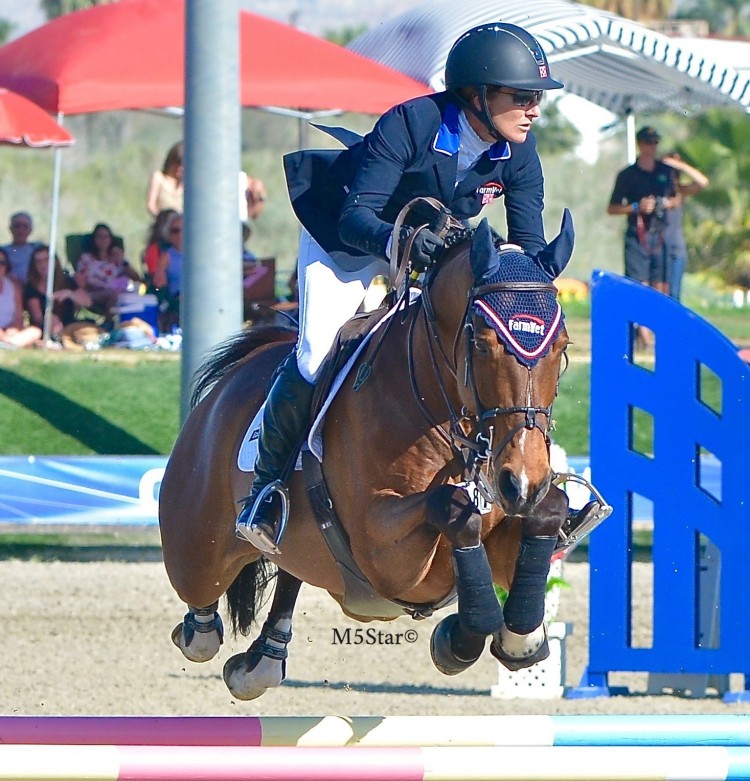 Mandy Porter & Milano winning the AIG $1Million Grand prix Coachella 2017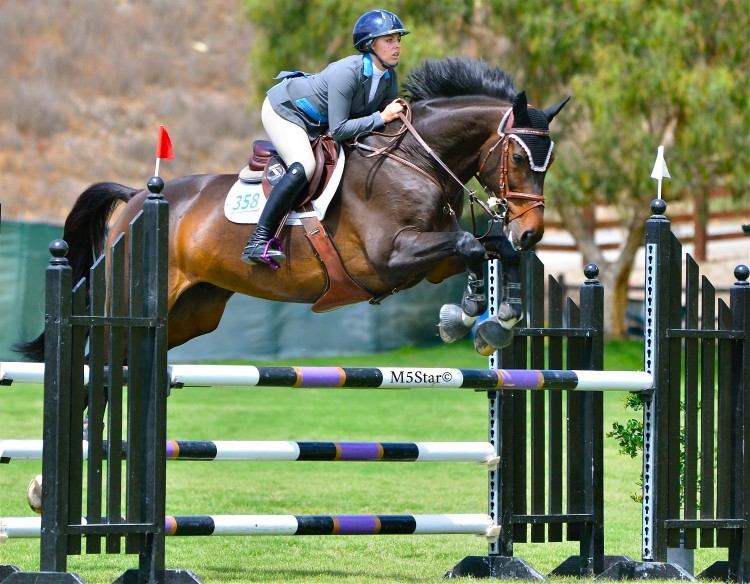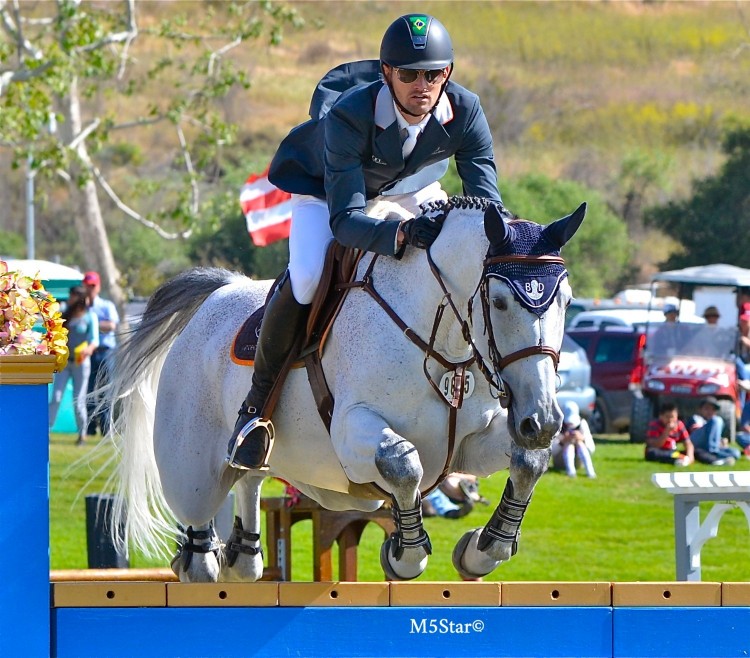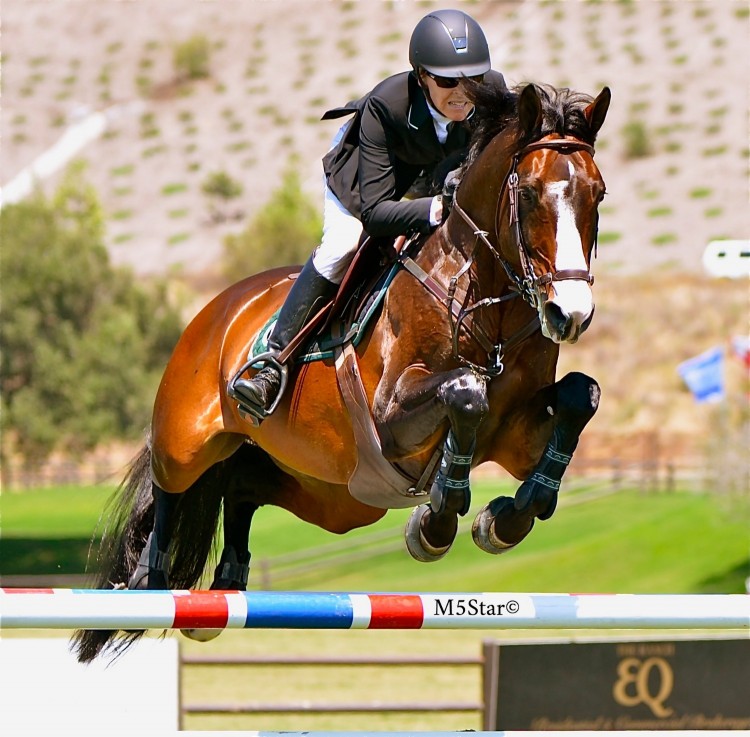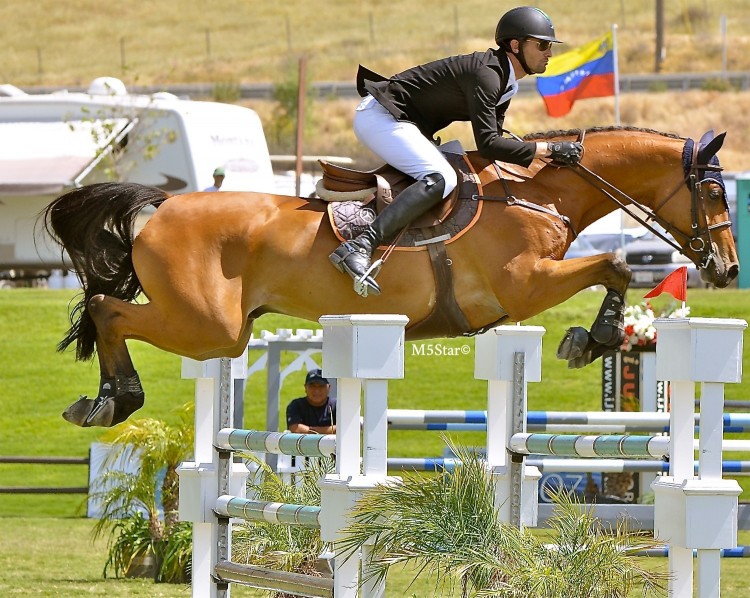 <meta name="p:domain_verify" content="55a28dc42f84749f1aed360d0464a855"

Temporary photo to dispute a company using my photo for their URL on Pinterest which is copyright & Trademark infringement. The watermark clearly shows I shot this photo. If any companies want to use my photos, please email or DM me on Instagram. All photos are copyright by Wendy Gleason/Malibu5starnaturals.com with all rights reserved for Malibu 5Star Naturals only.